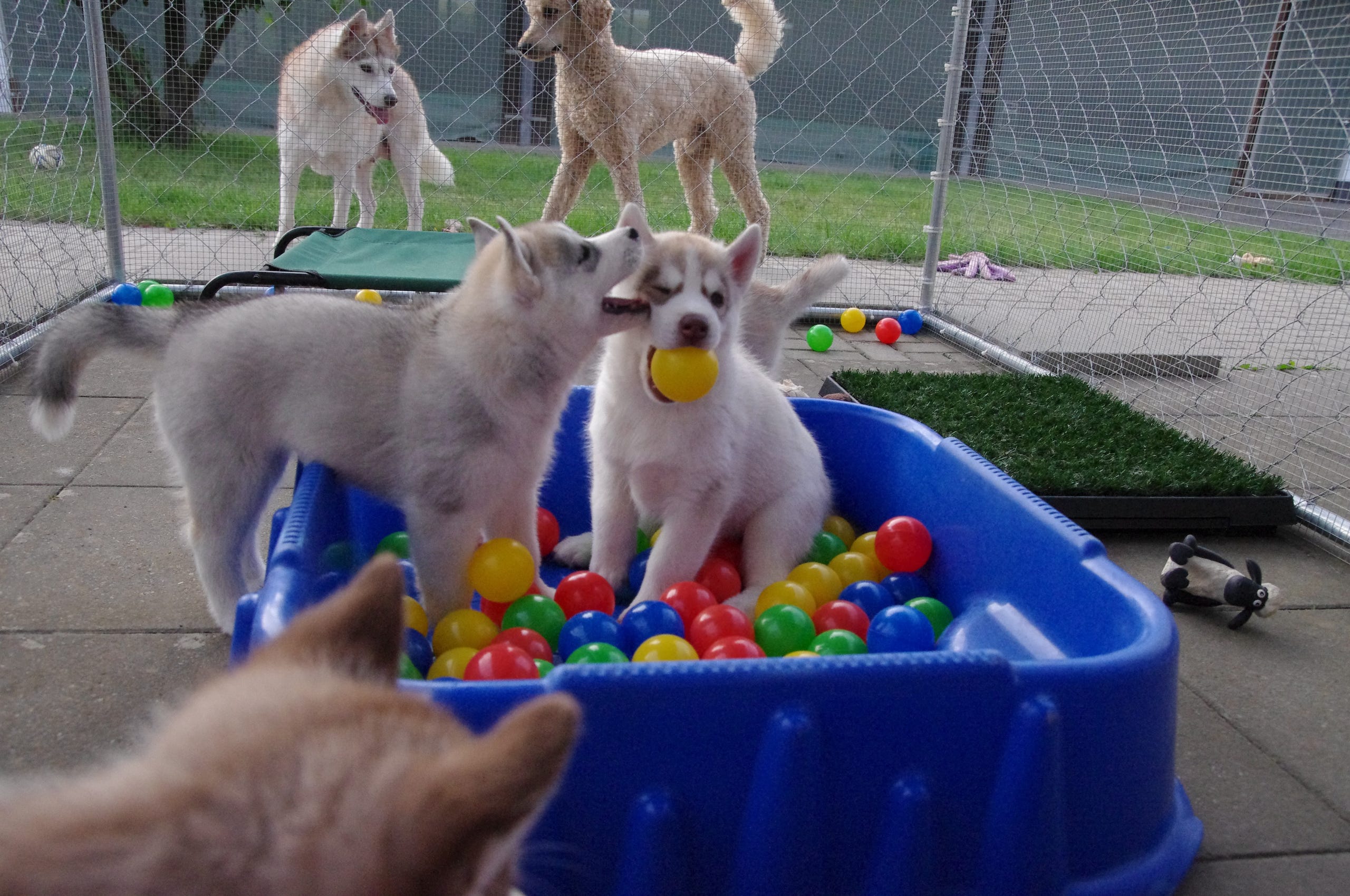 Wurfplanung 2020/Planned litter in 2020

Wir planen unseren B-Wurf.

Vater/Father: James, Hightower's Xclusive Design
VDH-, DCNH-, Luxemburger Jugendchampion, Bundesjugendsieger, VDH-Champion
Mutter/Mother: Katniss, Snowmist's Catching Fire
Kanadischer Champion, German Winner 2018
Reservierungen nehmen wir schon jetzt entgegen, da wir eine Warteliste haben.

Gerne können Sie unser Rudel in gemütlicher Runde und bei einem Spaziergang kennenlernen.



If you are interested please contact us in advance.
You are welcome to meet our pack in a cozy surrounding at our house or we walk them together. We already accept reservations for our b-litter.





Unser letzter Wurf wurde am 19.04.2019 geboren!
Es sind 2 Rüden und 3 Hündinnen.
Farben sind dunkelrot-weiß, grau-weiß und hellrot-weiß.
Mama und den Babies geht es prima. Die Kleinen wachsen und gedeihen. Sie sind bereits alle zu ihren Familien ausgezogen.

Vater: Kanadischer und Amerikanischer Champion, German Winner 2017
Snowmist's Bodacious, genannt Bo

Mutter: Kanadischer Champion, German Winner 2018
Snowmist's Catching Fire, genannt Katniss



Our puppies are born on April, 19, 2019!
There are 2 males and 3 females.
The colours are dark red-white, grey-white, light red-white.

sire: Canadian/American Champion, German Winner 2017
Snowmist's Bodacious, aka Bo, owned by Kim Leblanc

dam: Canadian Champion, German Winner 2018 Snowmist's Catching Fire, aka Katniss
Riverjunction's Ascending Star, aka Amber
8 Wochen














Riverjunction's Ace of Diamonds, aka Ace
8 Wochen














Riverjunction's Addicted to you, aka Thunder
8 Wochen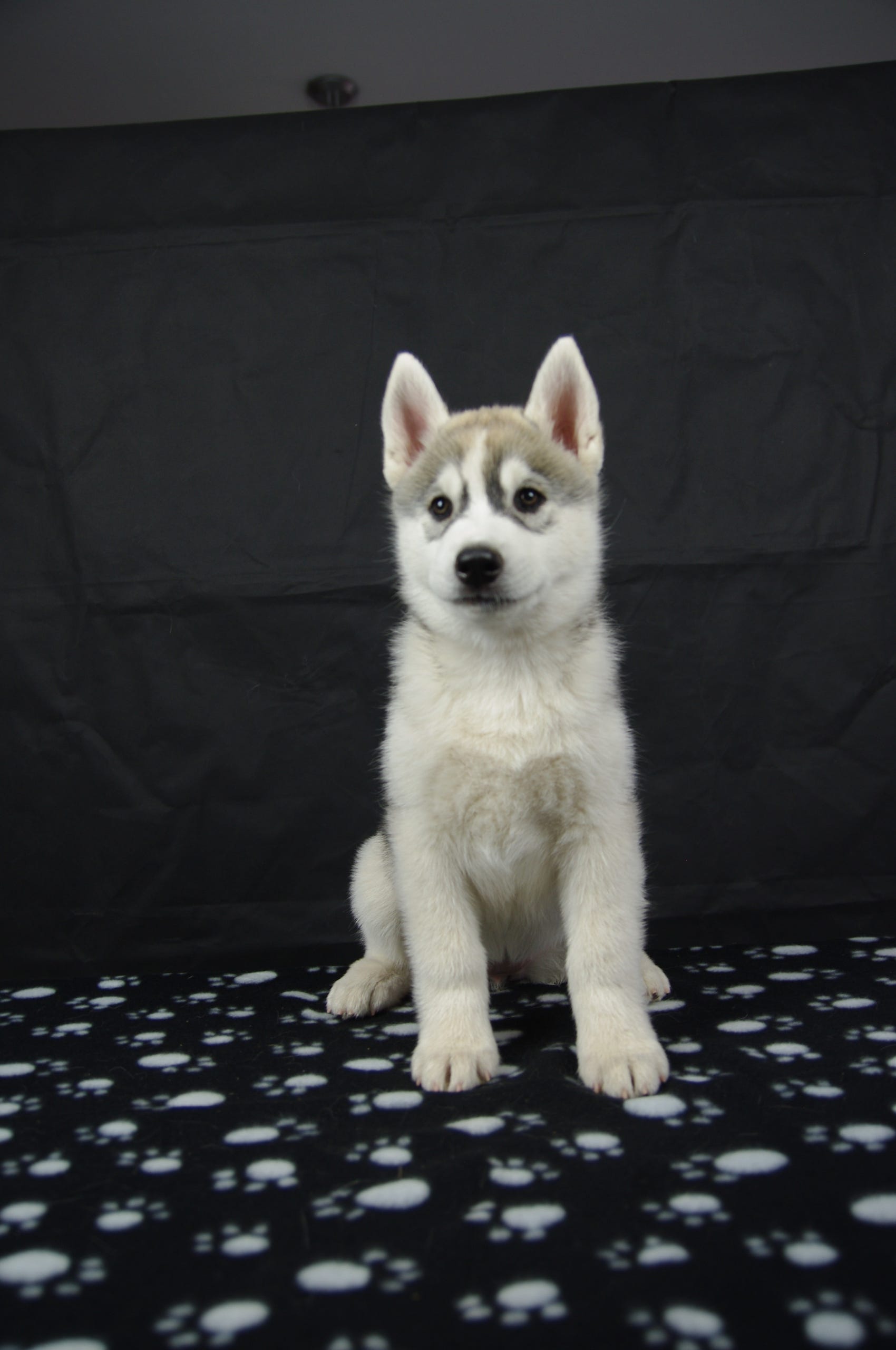 Riverjunction's Apache in Savannah Town, aka Abahatschi
8 Wochen














Riverjunction's Aston Martin, aka Akiro
8 Wochen