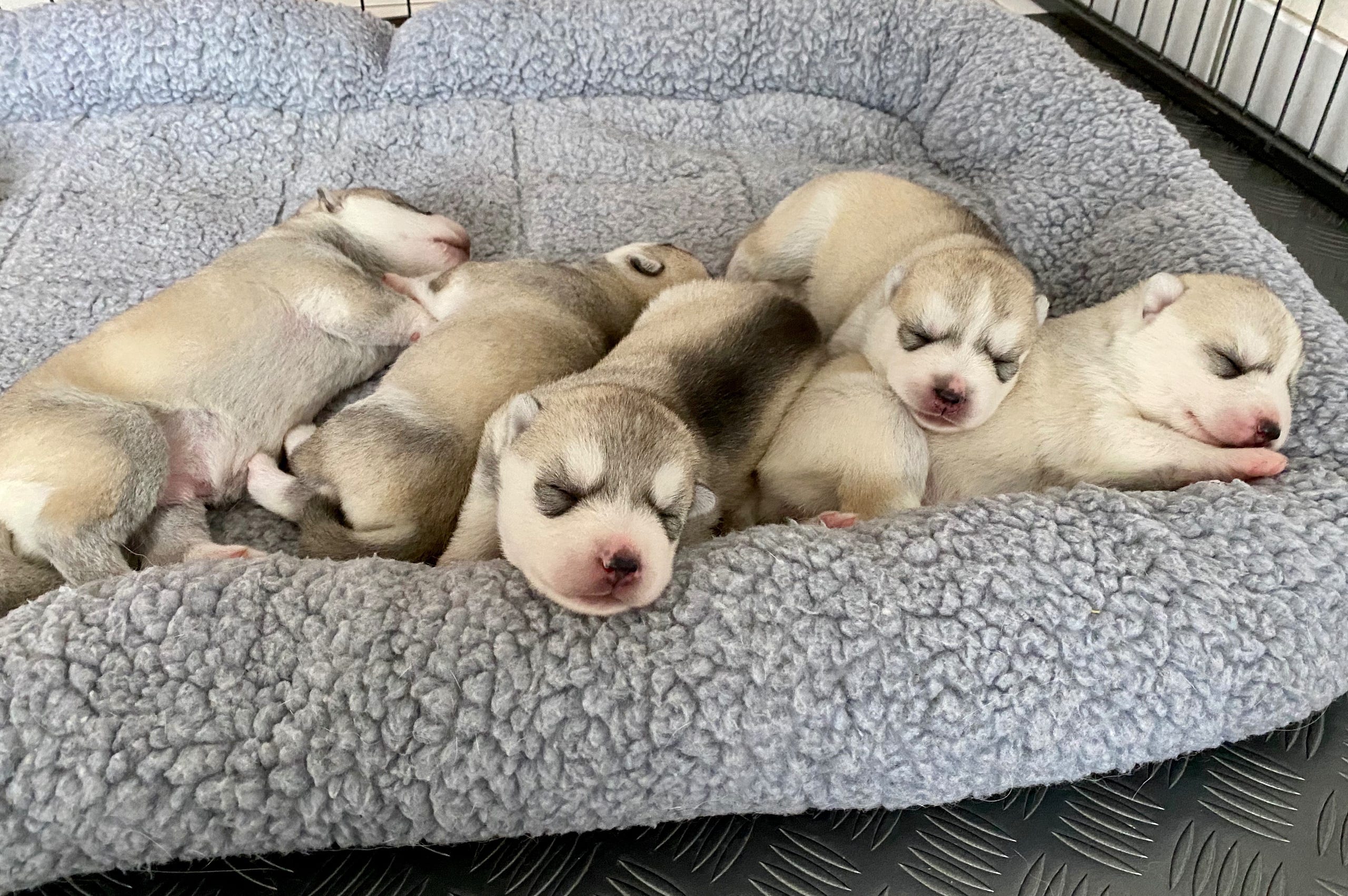 B-Wurf/B-litter
22. September 2020

Am 22.09.2020 ist unser B-Wurf geboren. Alle sind grau- weiß wie ihr Papa.
Es ist ein ganz besonderer Wurf. Wir lieben Katniss sanften Charakter. Sie liebt ihre Menschen und ist eine sehr gute Mutter. Sie hat beim letzten Wurf ihre Babies, bis sie zu ihren neuen Familien sind, bestens betreut.

Mutter/mother: Kanadischer Champion, German Winner 2018 Snowmist's Catching Fire, Katniss
Vater/father: BIS Minor Puppy, BIS Puppy Mikhmakoen Elazaro, Nils



Alle Welpen haben ihre Familie gefunden.



Our B-litter is born in September, 22th 2020.
Mother is Snowmist's Catching Fire, Katniss.
Father: Mikhmakoen Elazaro, Nils
It is a special litter for us. We love Katniss' sweet character. She is such a nice mum and cares for her babies with all her love.


None available
Riverjunction's Blind Date, aka Oban
Riverjunction's Buttercup, aka Luna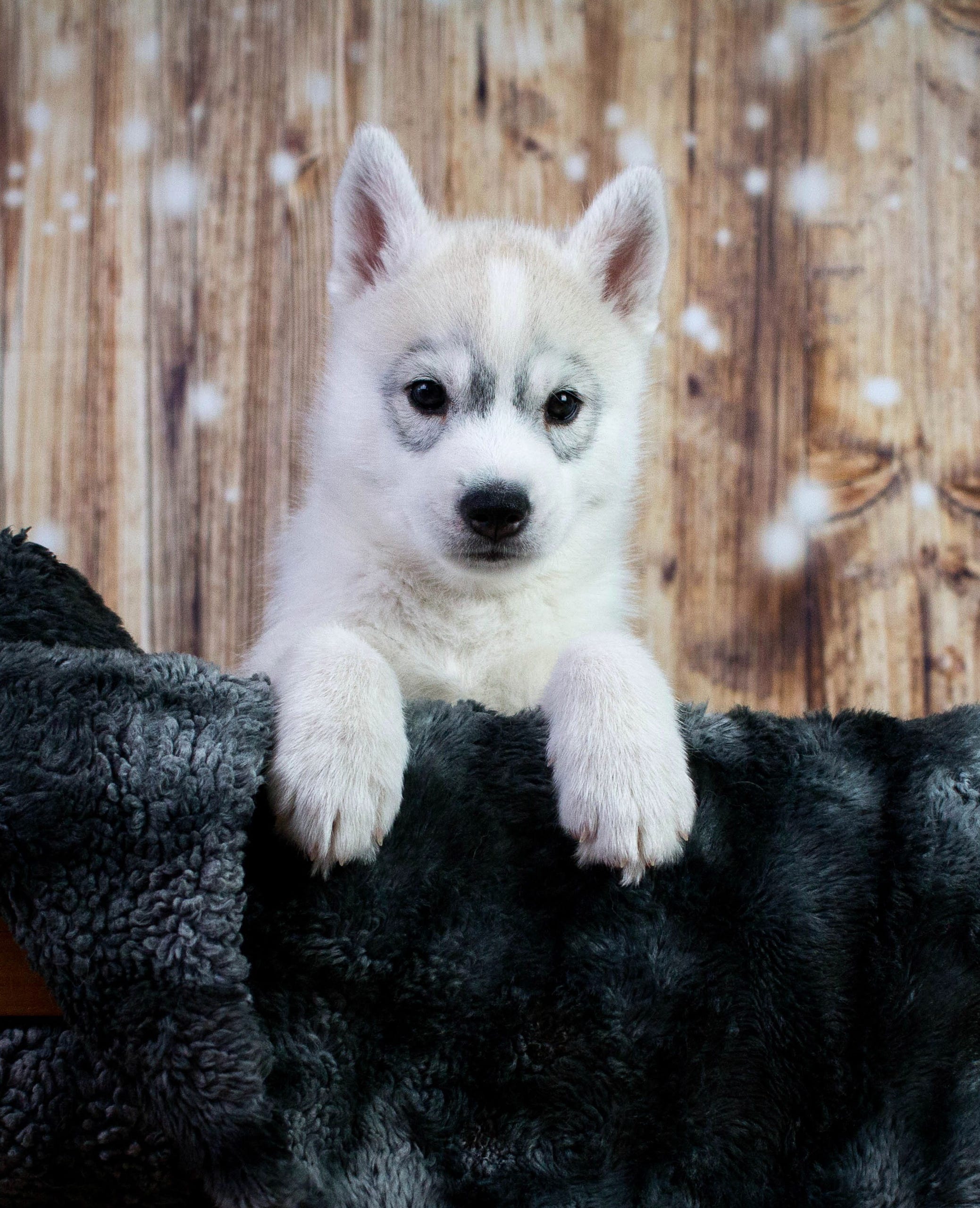 Riverjunction's Bohemian Rhapsody, aka Megan
Riverjunction's Boston Legal, aka Arko
Riverjunction's Blue Diamond, aka Blue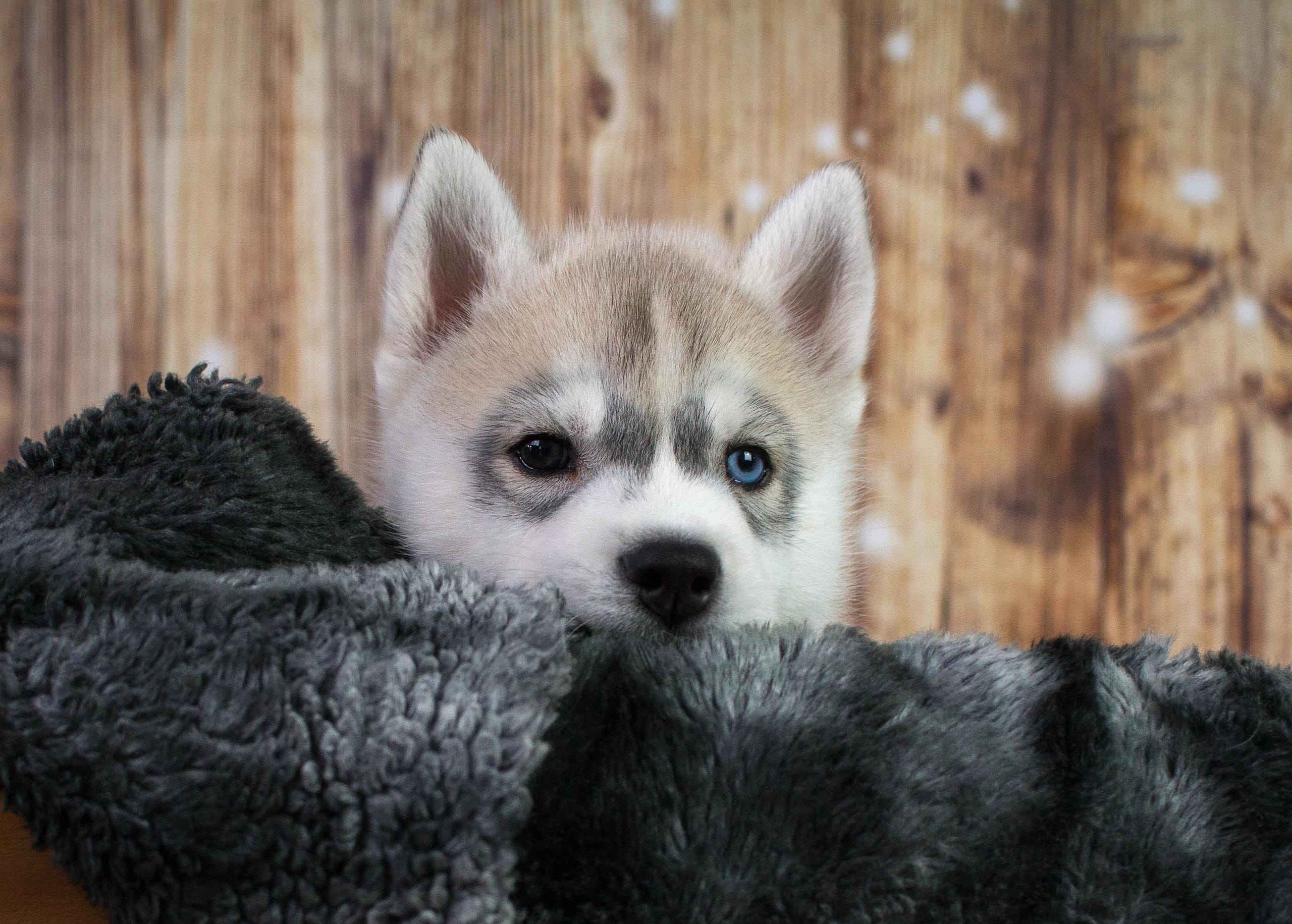 Riverjunction's Bel Ami, aka Snow